L'Oréal came to BuzzFeed wanting to align with our best beauty content. I created a multifaceted program that included custom photography, how-to gifs, illustrated guides, social video, and Beauty Buzz vertical sponsorship.
Beauty Buzz brought all of BuzzFeed's beauty content in one place, together with L'Oreal's custom articles.
Each of L'Oreal's articles were shoppable, with clear, user-tested callouts for readers to buy the products featured.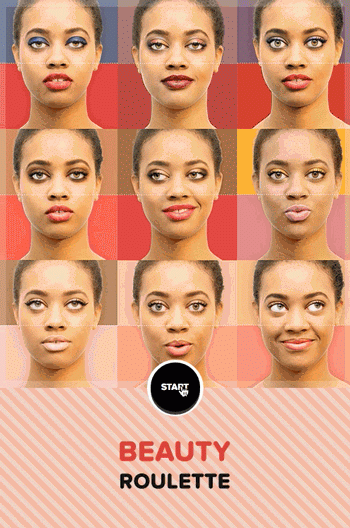 I also created an activation that answers the age old question "How Should I Wear My Makeup Today?". This gameified experience pairs eye and lip looks and drives to a point of purchase.