Kohl's + BuzzFeed
Kohl's needed a program on BuzzFeed that would feature their products in a new and innovative way. I created the Ultimate Holiday Gift Guide featuring custom photography and gifs.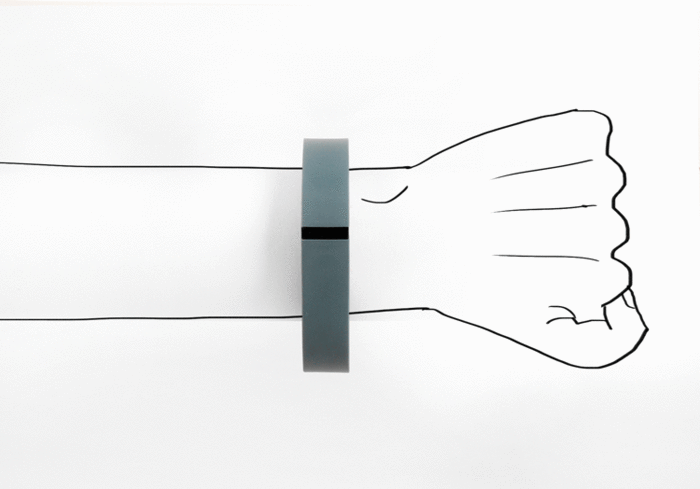 I curated products available on Kohl's.com and created eight gift guides.
With my team of designers and photographers, I featured each product in an unexpected way.
This program resulted in millions of views, clicks, and purchases on Kohls.com.