GE: What Power Sounds Like
GE wanted to showcase how its power plants around the world are helping communities. So we pitched an exclusive sponsorship of the New York Times Magazine's "Voyages" issue. The issue had almost no text and instead relied solely on images and a complementary audio experience, immersing readers in a totally new experience.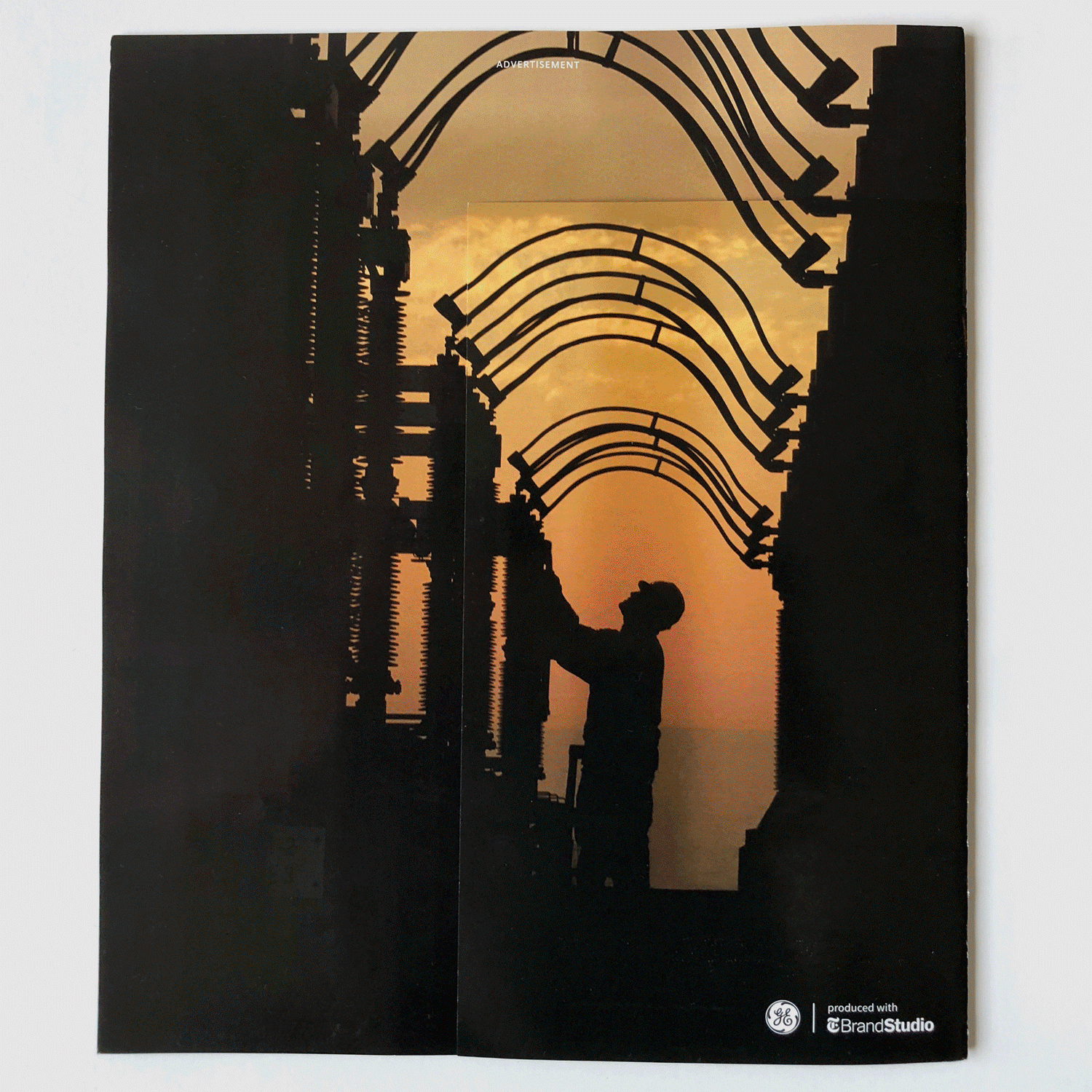 We captured images and audio at three sonically unique places in Chile, Uganda, and the North Sea.